PR and Social Media Agency
What We Do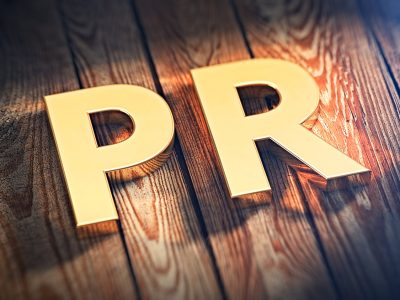 PR
We have a wide array of PR services on offer from news generation, product placement and brand launches to strategic consultancy and reputation management.
With experience in sectors including hospitality, technology, food and beverage, travel, fashion and lifestyle, we know how to help tell your story and generate impactful results that reaches your target market.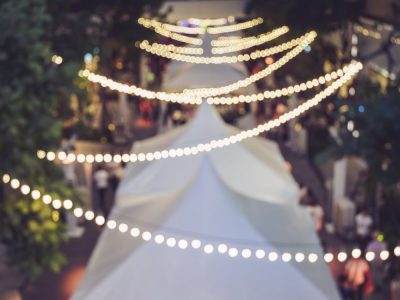 Events
From red carpet events, hotel launches and fashion shows to conferences and concerts, we have considerable experience in event management, press trips, award shows and creative stunts.
Our work spans the globe, and we annually hold events for 500+ people in London, Chicago and Sydney, and hold press trips across all four corners of the world.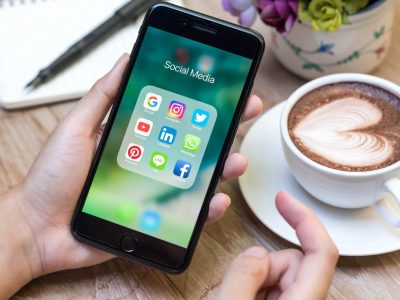 Social Media
COCONUT LONDON has extensive experience in all things online. Whether you need an in-depth blogger and influencer outreach program or social media management, we're on hand to guide you.
We can also help craft the right tone of voice to communicate best with your audience through your website copy or on Facebook, Twitter or Instagram.